profile.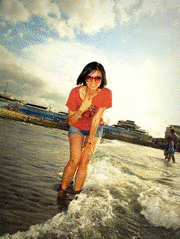 Hello I'm ZY. My friends call me ZINGGGGG, and I assume it's because they pronounced my name too quickly.
I eat a lot, sleep a lot, slack a lot. But I still get down to work when I have "feel".
That's pretty much about me, read on to know more!
@zinggggg on Instagram
my tumblr :D
CLICK IF YOU SEE! :>
springcleaning
kfc
manicare
pandora
quaysideilse